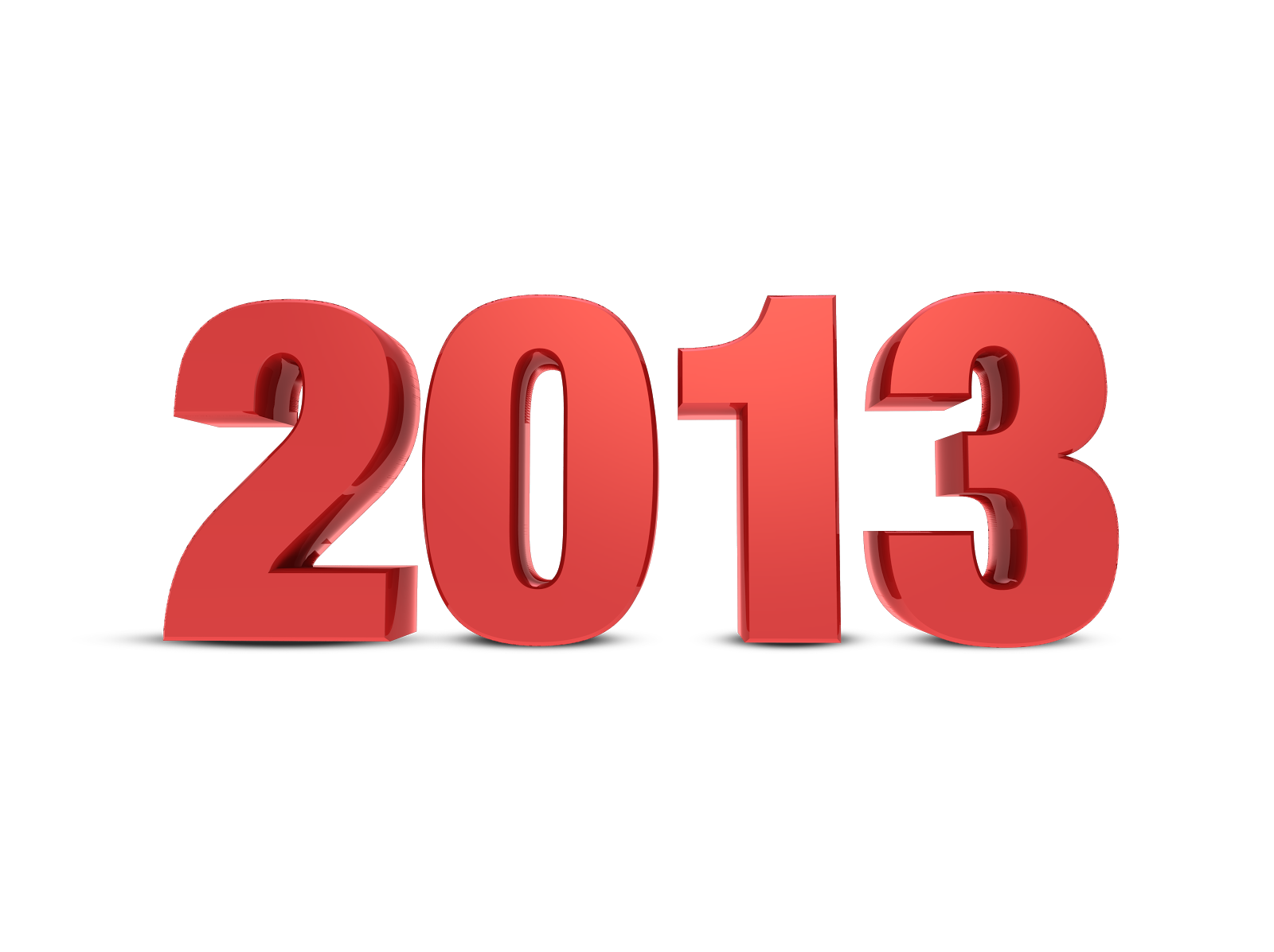 It's that time of year again: time for New Year's Resolutions. While many of you will vow to eat healthier, start exercising or start spending more time with family, it may be time to focus your New Year's Resolutions on your business. Here are some ideas on resolutions to implement for your business:
Delegate
Delegation is the key to a healthy work-life balance. There are so many things to stay on top of as a business owner that it's easy to get lost in an overwhelming task list and feel the need to take everything on yourself. Focus on important tasks and activities that will generate the most return on your investment and delegate the rest.
Get with the Times
It may be time to give your business a facelift. Does your website need an update? Is your logo outdated? Find a local website design company or logo design company that understands your business' needs and is able to provide you with a customized solution. When choosing a website design company or logo design company look at their past work, list of services, testimonials and their location (focus on Toronto website design companies) to ensure they're local and available for meetings when need be.
Start Networking
Get out and expand your social network! There are tons of free networking events that will allow you to get out there and promote your business. Meeting others with similar interests will only help you grow your knowledge base and company.
Start Planning
Set some time aside at the beginning of each day to create your daily agenda. This will help you focus on your business' goals and energize yourself for the day ahead. Prioritizing your tasks not only lays things out clearly but will also save you time during the day.
Promote Your Business
Online marketing is the key to success in today's business environment. In order to take advantage of the millions of users online, SEO (search engine optimization) and SEM (search engine marketing) needs to become a part of your business plan. Contact InCheck Solutions to get a free analysis of your company and learn what online marketing can do for you.
Learn Something New
This can be something related to your business or something in your personal life. Expanding your business knowledge base (a good way to do this is by taking seminars, courses, educational reading, educational websites, etc) will only help you improve your skill set which benefits both you and your business. On the other hand learning something new leads to a healthy work-life balance. The people you encounter during your new activities may even turn into customers, colleagues, or friends.
Set Realistic Goals
Set real, attainable goals to achieve success and avoid frustration. Goal setting is a valuable habit that allows you to be proactive in business and in your personal life. Your goals need to be specific, measurable goals so you are able to evaluate your success (I want to increase website revenue by 10% this month) then specify the strategy you will use to attain the goal (I will increase website revenue this month by offering a 10% discount on all toronto website design packages).
Take some time to discover what will strategies will better your business. Do you have any other specific business resolutions that worked for your company?