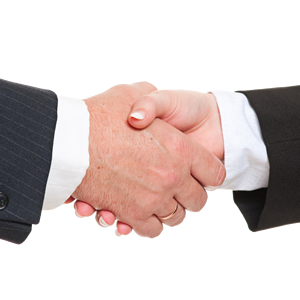 These days it is crucial to invest in a website that is completely customized to meet your business' individual needs.  Not only will you be meeting your company's needs but your customer's needs as well.  You need to ensure that your website accurately defines your business as your website usually becomes the first impression your company makes.
Make the decision and invest in a website designer who is right for you. Choose someone who you feel can accurately convey your business to the world. Choosing the right web designer is a tough decision as many factors come in to play when determining who will be the right person for your business.  It is important to look at a web designer's past work for a variety of reasons. Look at how creative and unique their website designs are and if they instantly grab your attention. Look at ease ability – can you effortlessly navigate through each website and find exactly what you are looking for?  Research companies potential web designers have worked with in the past and determine if the designer has accurately portrayed each business- does the website give a clear picture of what the company is about? Does the website appeal to the company's target market? It is important to see how well each designer can capture each business' needs. Look at the website designer's client list- are their customers happy with the work? Do they present any testimonials? Do some research and make sure the company does all work in house so you know who you are working with. There has been a lot of issues in the GTA with Toronto website designers outsourcing their work and losing control of the project. For the best result, ensure the website designer you are working with is the one leading your project. You don't want to be disappointed with the end result due to communication errors.
Not only do you have to consider their past work, reputation, design skills, creative talent, etc., but you also have to find someone you can trust and get along with. Working with a web designer is a long process, so you have to find someone who fits in with your company's culture. You will likely have a meeting with your designer and converse on a regular basis to align your vision with theirs, so you want to make sure this is an enjoyable process and are working with someone that you get along with. Furthermore, if you need updates later on down the road you need to be able to get a hold of your website designer and trust them with this job. It is an on-going partnership and so find someone who you feel comfortable building this relationship with. Toronto website designers can be very competitive for your business, so make sure you do your research and find the company who is right for you.
At InCheck Solutions we have an extensive portfolio of past projects and an unsurpassed client satisfaction record. We'd love to talk to you about your upcoming project, contact an InCheck Rep today.