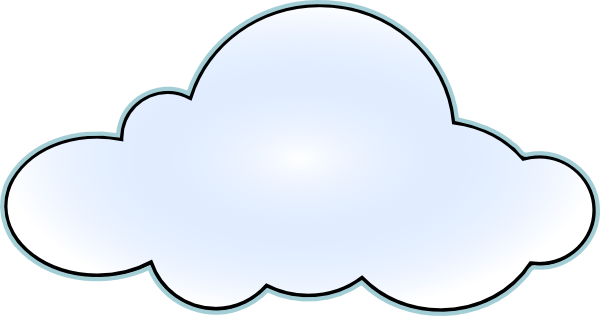 Having a unique and compelling website is a sure fire way to increase your customer base. The world is moving into the 'cloud' which is basically a collection of servers that can be accessed through the Internet to gather information. By having  a website you are securing a dedicated space in that 'cloud' where you can portray an image of your company. Users will be able to find your business and you can share whatever information you choose with them. Having a website is a key marketing tool and is essential if you want to be successful online.
There are 2 basic types of websites a website designer could create for you – 1. a static website or 2. a dynamic website. Static website are the most basic: they display information on various pages and make the information available to the public. On the other hand a dynamic website is based on a database of information where content can be display based on a user's request. For example, if a user was on a dynamic website that featured website design companies, they might be able to make a selection to display companies in a certain city. They select "Toronto" and all the Toronto website design companies appear on their page. The possibilities here are endless.
The website design industry is a fast growing industry, especially with the rapid expansion of e-commerce sites. Stores just aren't getting the same foot traffic as they once were and many are jumping to online sales to keep their livelyhood, and in most cases increase their sales by a great deal. Advanced programming languages like jQuery, Javascript, PHP, MySQL and XML are what allows website designers to create these dynamic sites. Websites that accept credit cards and interact with PayPal are in higher demand now than they ever before were which enable small businesses to carry out secured and fast online transactions without hiring employees to do so.
Employing a web design company and investing in online marketing is important to stay competitive within your respective field. Every day thousands of users are on Google looking for businesses to serve their needs.
Give your business the professional look it needs by getting yourself a website and begin seeing the benefits that an online presence can have. InCheck Solutions is a Toronto Website Design company that can help you create a customized online solution to expand your reach and make an impact online.