Finding a balance between work time and 'me' time can be tough when you run your own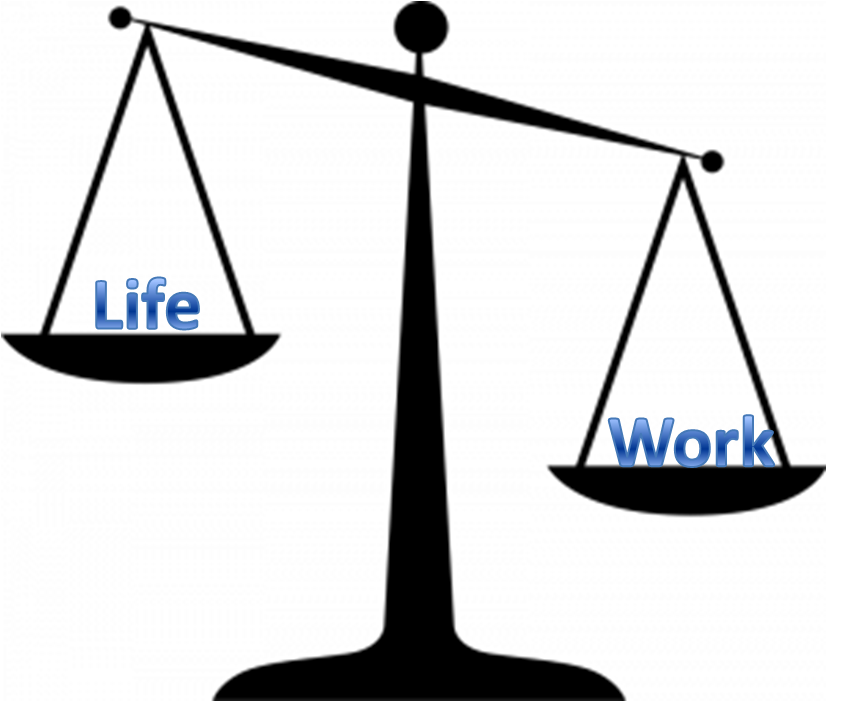 business. It's so easy to stay glued to your computer monitor and live off of tv dinners and take-out that you quickly forget about the importance of staying active and healthy. After our first year of running our web design company and completely overworking ourselves my partner and I decided it was time to change our habits and get healthy!
We decided to start off our health kick by doing a 10 day detox (don't panic- we still got to eat a lot of great foods!) to get rid of the junk our bodies had accumulated. The whole point of a detox is to fill your diet with foods that your body can easily digest. This way your body focuses less of its time on digesting and more time on cleaning. While you're detoxing avoid: wheat, dairy, meat and any processed foods. Our favourite detox meals included: corn pasta (lifesaver) with veggie filled sauces (zucchini, peppers and onions make a delicious ratatouille); meatless chili; lentil soup; vegetable soup; sweet potatoes/regular potatoes; brown rice bowl; fruit smoothies; fruit bowls (load it up with flax, hemp hearts, goji berries and your favourite fruits) and popcorn (use olive oil). If you want to take your detox a step further you could try a week of just juicing. For more information on juicing check out my friend's page: Live Love Laugh & Juice.
After the detox we filled our fridge and office with healthy organic food. I found some great recipes for healthy foods to snack on (try these no bake energy bites – they're delicious) to satisfy our sweet cravings during the day. Instead of spending the entire day managing our web design clients we instead started scheduling in time to prepare and cook healthy meals (instead of just allocating 10 minutes to heat up a pizza) and being active. Eating healthier has given us more energy which has increased our productivity throughout the day (which more than makes up for the time 'lost' cooking).
It's just as important to set goals for yourself along with your business (see our previous post that includes tips on goal setting for your business) . A good personal fitness goal to start with is setting aside 1 hour 2-3 times a week to dedicate to an activity. This can include running, skating, dancing, golfing, going to the gym, etc- as long as this activity gets you active you're achieving your goal!
Remember this doesn't have to be a sudden drastic change – take baby steps to introduce a healthier lifestyle into your current work schedule. Even though running your own business can be demanding your health doesn't have to suffer!
What are you doing to achieve a healthy work life balance?