2013 was an incredibly successful year for InCheck Solutions and we can't convey enough thanks to the clients that have made us who we are. As we close the year and begin looking forward to 2014 we can't help but get excited about what's to come in terms of future website design trends as we continue to see some stunning examples of amazing website designer works sprouting up all over the internet. Here are the 10 website design trends we expect to see in 2014:
1. Creative Typography
While the past few years have seen image driven websites, we expect that 2014 will show us less images and more text. Typography is becoming more and more of a popular web art and keep your eye open for more of it over the next 12 months.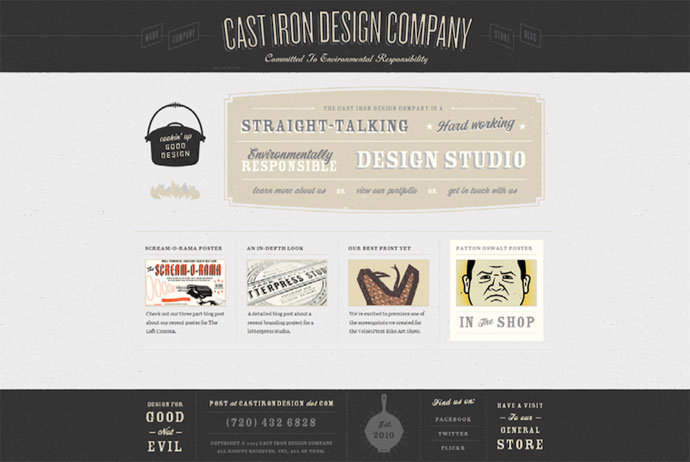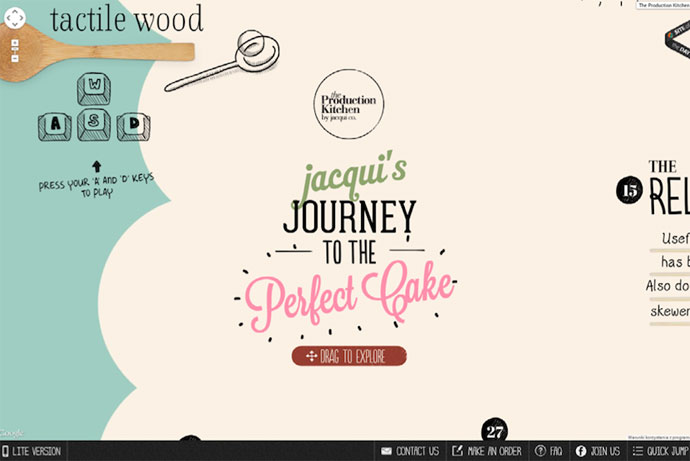 2. Flat Design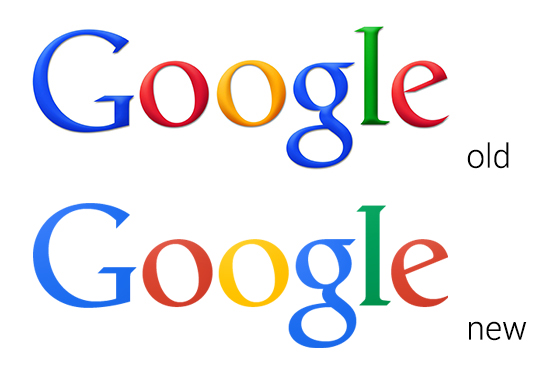 Gone are the days of gradients and embossed text and in comes the use of flat UI design. Basically, flat UI refers to the use of simple and solid colours and the move away from bevelled and embossed text. The most obvious example might be the new Google logo. Many of the biggest online brands and trend setters are moving in the 'flat' direction as they seek to simply UIs to create a better overall user experience. Many flat designs are also using blurred background image to really make the foreground text 'pop' as well as transparencies to increase the overall effectiveness of the design! Here are some beautiful examples of flat design: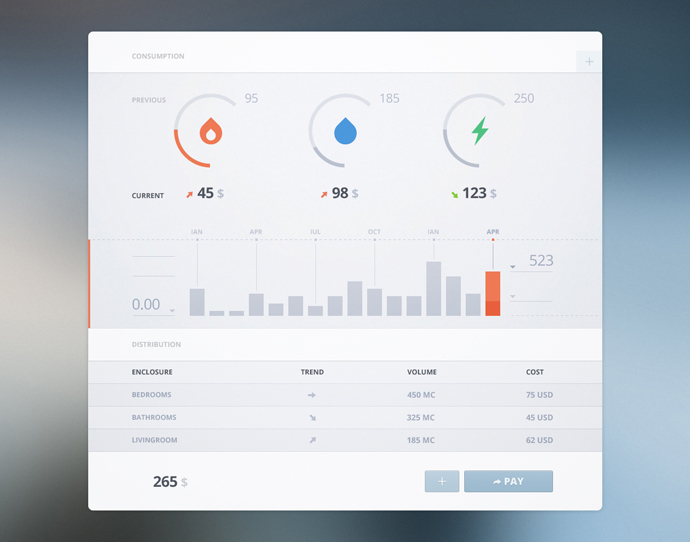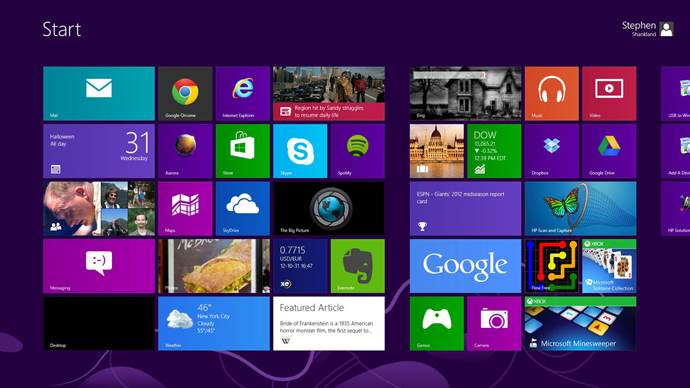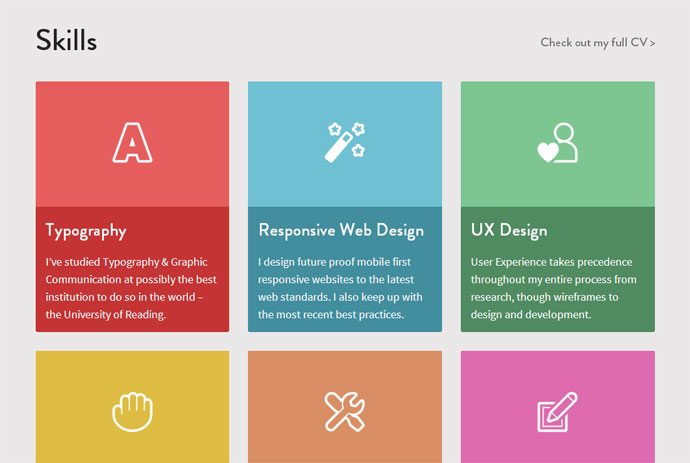 3. Less Banners, More Creative Home/Welcome Areas
I wonder what percentage of websites make use of banners and image sliders on their home page. No, I'm not saying they are a bad thing, and yes we have designed plenty of websites with them as they are a great way to show users new and important information about you and/or your business. After many years though we are finally seeing a move away from banners to more creative and unique ideas: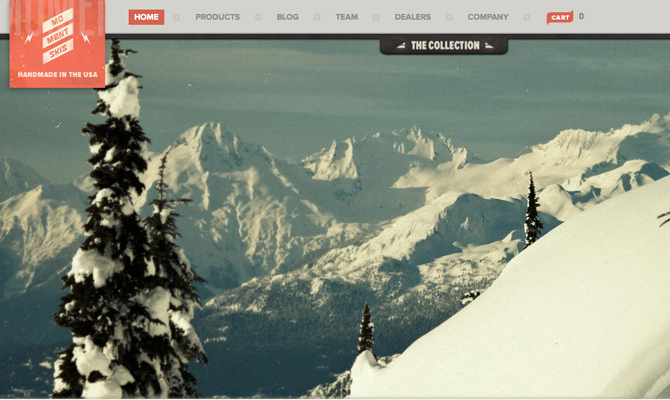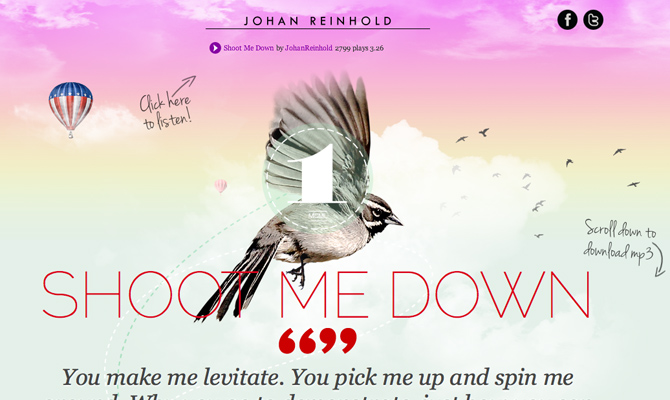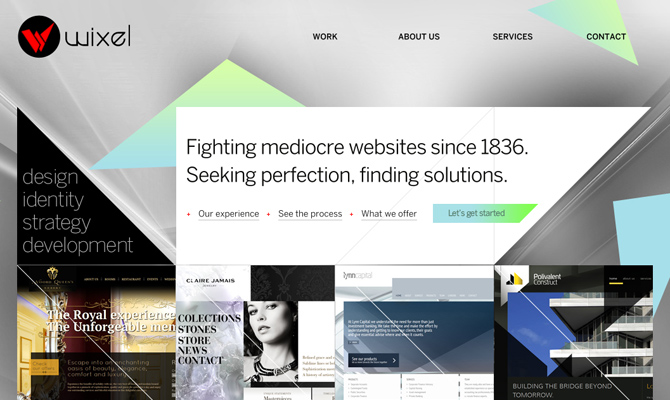 4. Focus on Mobile & Responsive
As you probably already know, more than ever people are accessing the web with devices other than desktop and laptop computers. Apple defined a new market for tablets with the release and incredible adoption of the iPad and there probably aren't too many people you know who don't have a smartphone. All these devices have forced companies to make sure they are providing the best possible user experience, so in came responsive website design. Responsive website design is a website that, you guessed it, 'responds' to the device it is being viewed on. It will show the same content on all devices, but display it differently depending on the width of the view port.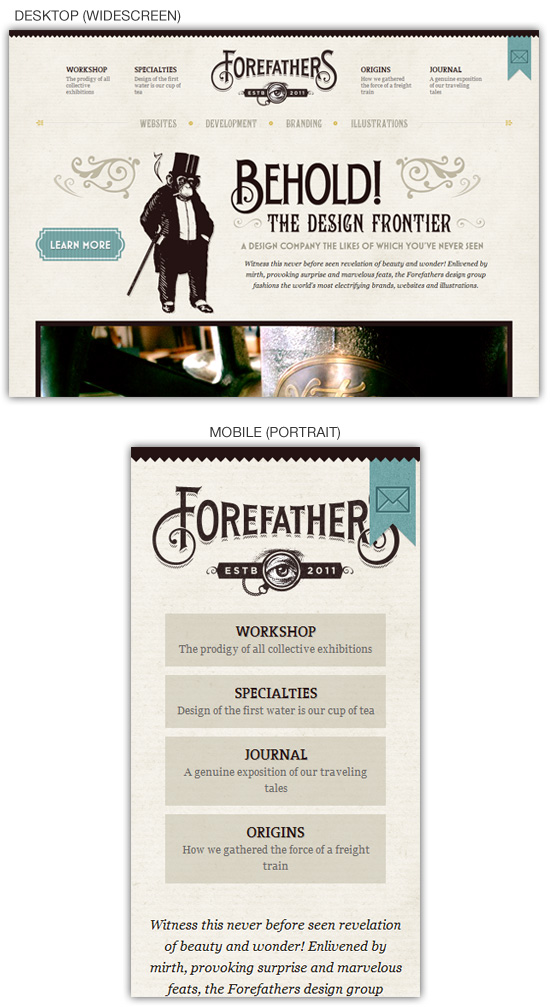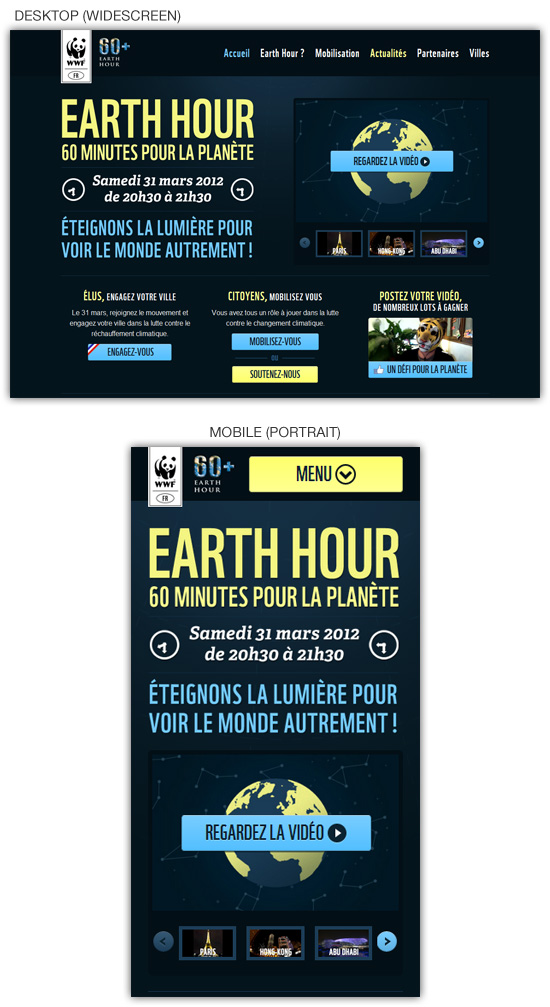 5. More Integrated Video
Another trend replacing large images is a background video integrated directly into the site. People tend to get annoyed with auto-play video, but if done in the right way it can create a unique and memorable experience. My advice, think long and hard before adding audio to your autoplay content!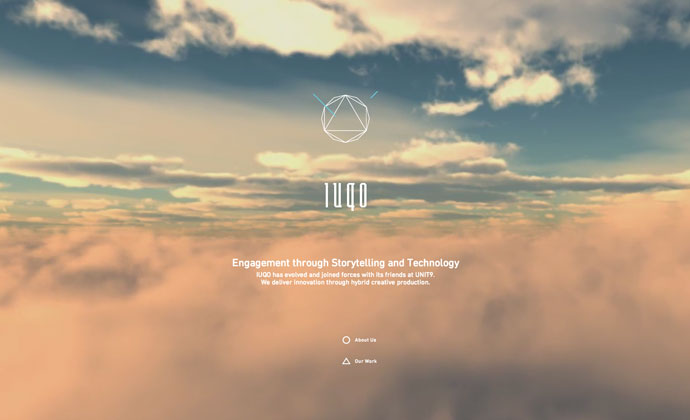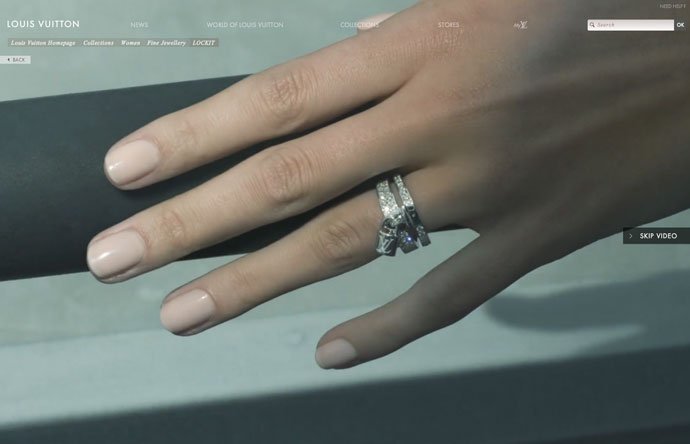 6. Parralax Website
We wrote a blog post Parallax Design – The Good and The Bad a while back that goes into detail about what parallax design really is and the pros and cons of it. For the sake of this article I will simply show you some AWESOME uses of parallax design, or at least I think so!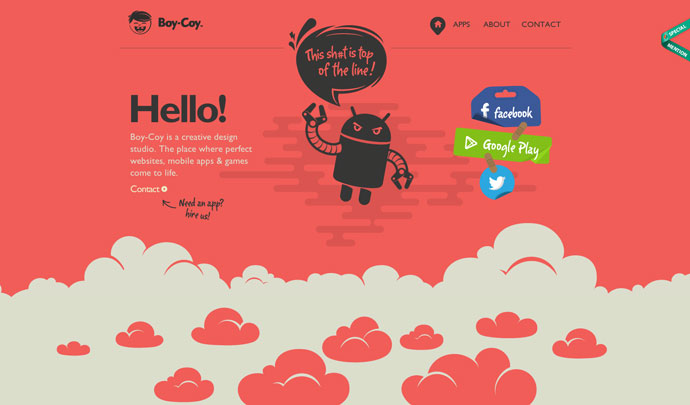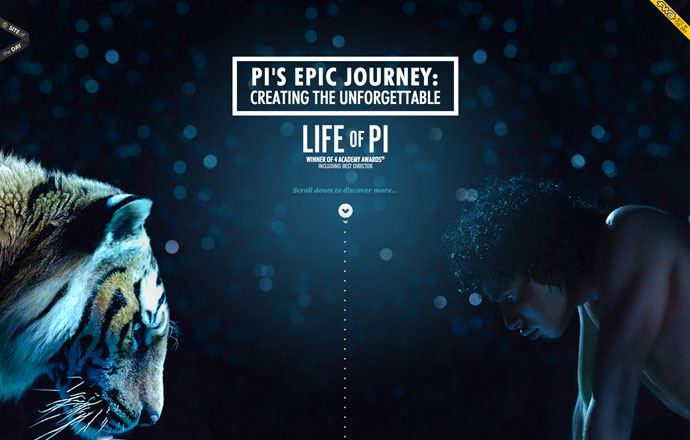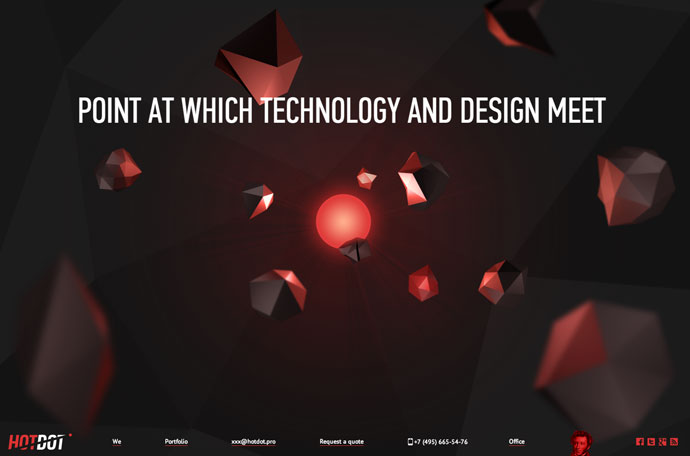 7. Simple, Definitive Colour Schemes
Branding is as important as ever and developing a colour scheme can be tedious work. Colours evoke different emotions from different generations and cultures and can make people assume things about your business before ever knowing what it is you even do. Simple colour schemes are usually the most effective as they can really help you create strong call to action buttons to help direct user flow. One tool we have found incredibly useful is Adobe's Colour-Wheel as it can help you create a beautiful colour scheme of complimenting colours. Here are some solid branding examples using colour: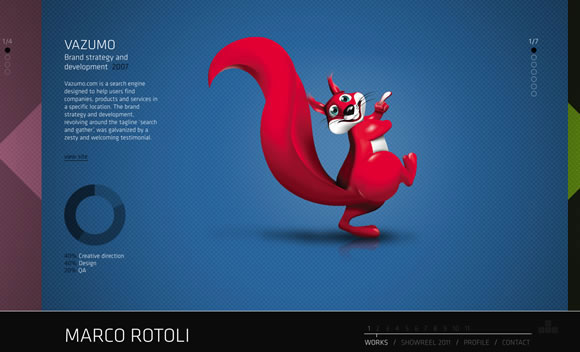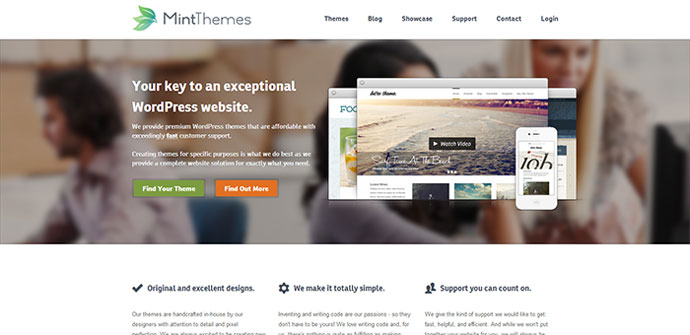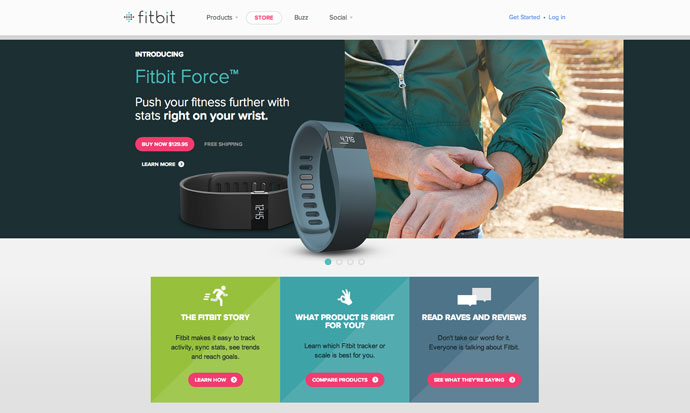 8. Simple Content, Less Text
Content is king was recently one of the most popular terms when it came to website design and search engine optimized websites. Since the Google's Penguin, Panda and most recently released search algorithm change Hummingbird, content is king is no longer necessarily the best way to rank in search engines. More than ever Google is focusing on ranking sites with quality and relevant content. Not only does text simplicity create a better user experience but it could also help in your search engine rankings too!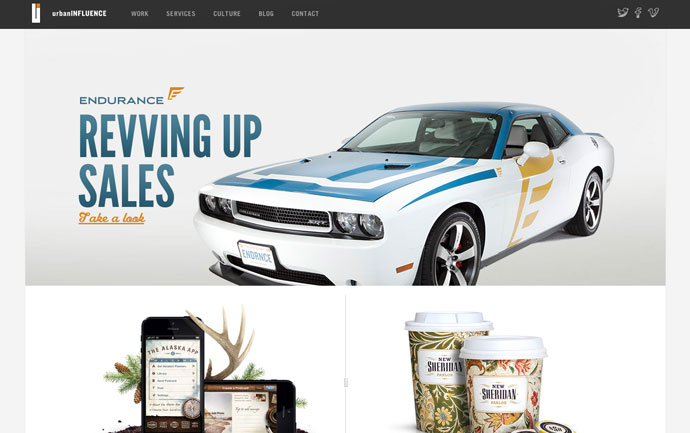 9. Grid Layouts
Have you caught on yet that 2014 will be focused on user experience? Another trend you might see pop up is the use of grid design. Of course Windows 8 has really championed this idea with their dashboard, tablet and mobile OS. Keep an eye out for more sites like this: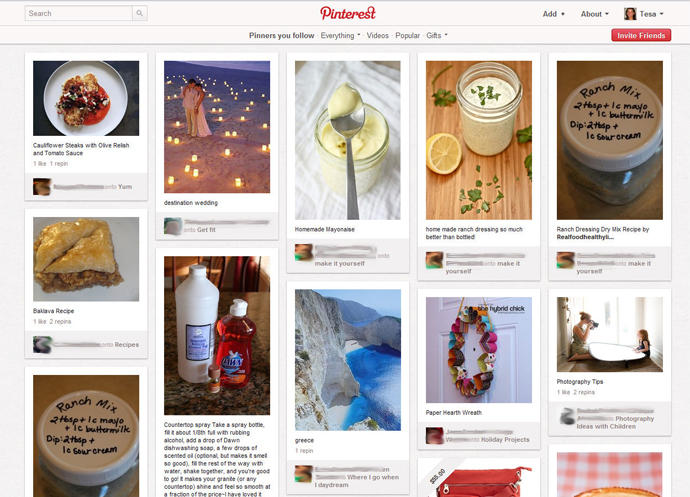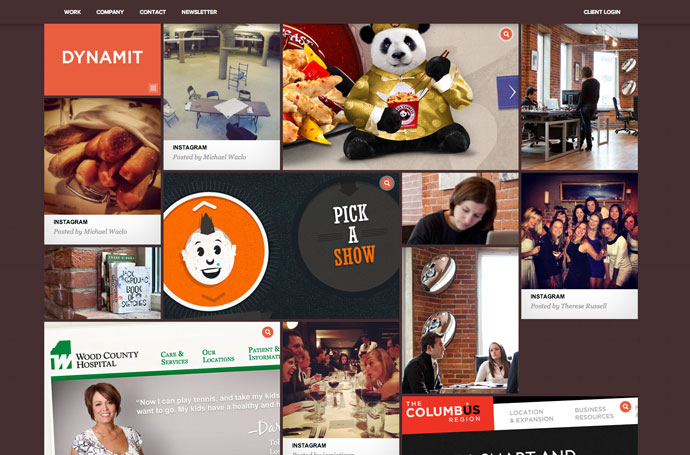 10. Large Blurred Background Images
This one sort of speaks for itself. A full screen blurred background image not only looks pretty but it can really make your content 'pop' over top. One challenge is to make sure you text content is readable in cases where your text colour might blend into sections of your background image with the same colour. The more monochromatic the background is, the easier it will be to avoid this. Here are some beautiful examples: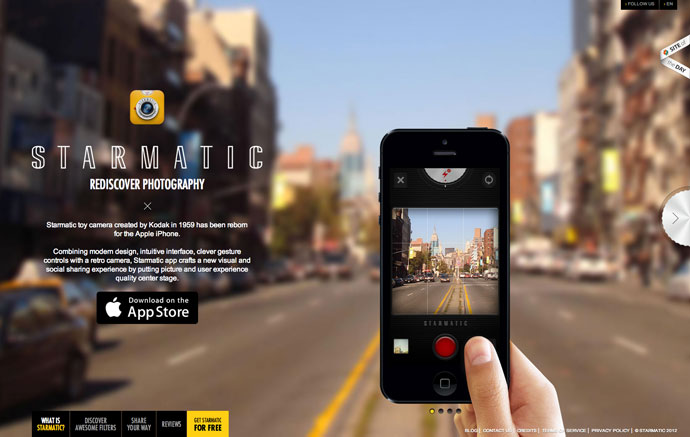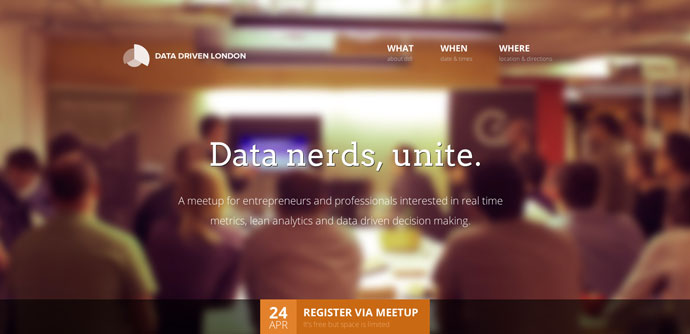 As you can see the website trends for 2014 will have us seeing some beautiful and incredibly user-friendly interfaces. HTML5 and CSS3 have opened up doors to a level of interaction that we haven't seen in quite some time and it will be exciting to see the incredible work that is being produced every day by designers around the world. If you have a website of your own and love the beauty you have seen in the article above you should consider a rebrand and update of your online presence. Get in touch with our team and we will let you know how we can make you stand out among your competitors!