Why would you hire a Toronto web designer? Let me tell you! Toronto was recently just announce the 4th largest city in North America, beating out Chicago and falling only behind Mexico City, New York City and Los Angeles. According to the newly 'infamous' Toronto Mayor Rob Ford, there are over 189 construction cranes spanning across the city – more than any other city in North America. From condos to corporate buildings, this city is growing and it's growing fast! Business is booming and there is plenty of corporate investment and businesses moving to Toronto meaning us web designers are getting a flood of work!
As a business owner, making decisions on what vendors you hire can have long term effects on your business, especially ones who are responsible for creating and building your brand. Finding a Toronto web designer can be difficult since there are so many to choose from. Here are some tips to help you out!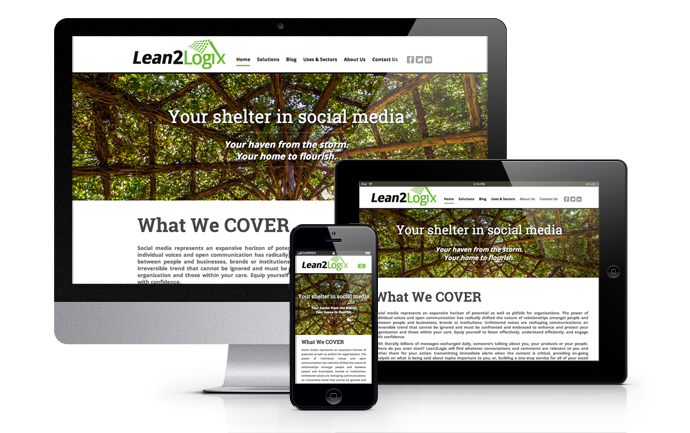 What to look for in a Toronto Web Designer
There are a few things to keep in mind when you are selecting a Toronto web designer to build your website. The most important thing to consider is what they are focusing on. A great designer will want to build you a website that will positively affect your business. As a business you should have a primary and secondary goal for your website (Read: What is Your Goal for Your Website). Every aspect of the design should help guide your user to achieve those goals whether its to subscribe to your mailing list, purchase a product, request a quote, view your 'new products' page etc. If the company keeps throwing extra functionality at you that you don't think you need, they are most likely just trying to increase their billable hours. Look for a company that wants to develop a long term relationship with you, not a one-off payday!
Look at the company's past work to determine if you like their style, and if they have a reputation for good designs. Looking at past work will most likely be the easiest way to determine if the Toronto web designer can design and develop something you will love.
Check references! Asking a company for the contact information of a few past clients is pretty standard these days. Many times a job will start great and end bad so it is important to really speak to your Toronto web designer's past clients to get a feel for their working relationship overall impression.
 Finding a Toronto Web Designer
There are many different ways to find various Toronto web designers to get quotes from. The way to bring in the most number of possible designers is to use classifieds websites such as Craigslist or Kijiji, but keep in mind that you will probably have to sift through a lot of amateurs before finding some reputable designers. Alternatively, you can use services such as Design Quote to post your job and designers have to pay in order to bid on your project. This small fee goes a long way in weeding out a lot of the unreputable companies and bringing in some great designers. Of course searching Google, Yellow Pages and Canpages can assist you as well.
Of course, we would love to hear from you if you have a project in mind. Our Toronto web designer team is here on pins and needles just waiting to create you a beautiful user experience you will be proud to show off. Contact our team for a quote today!